Jason and Nick's Birthday extravaganza!
June 23rd, 2005, 9:43 am
Coolness. Pretty much this is just another picture post that speaks for itself. If you have awsome pics you want here too, just tell me/ send them to me!!!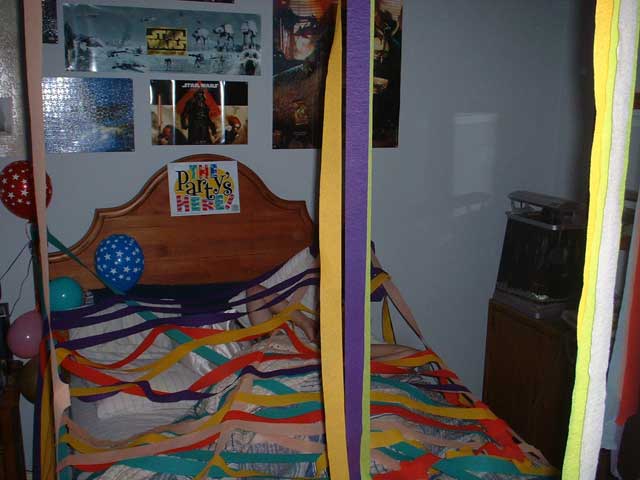 Happy birthday Jason!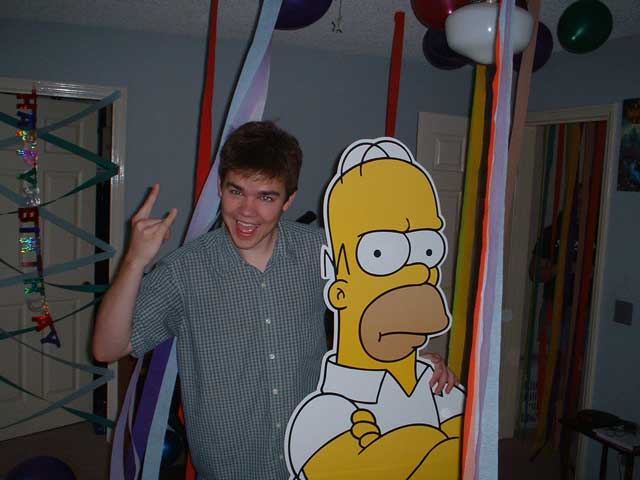 Homer is angry, he was told there would be donuts.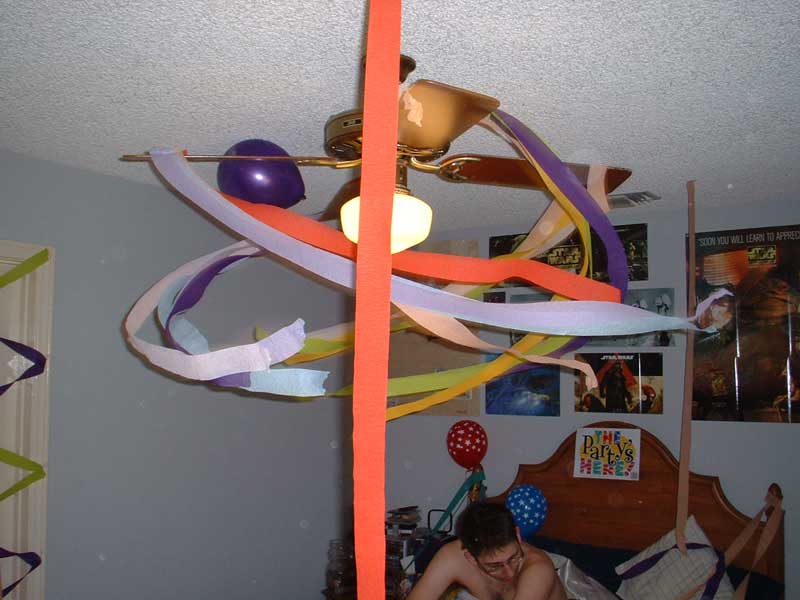 The fan was helping.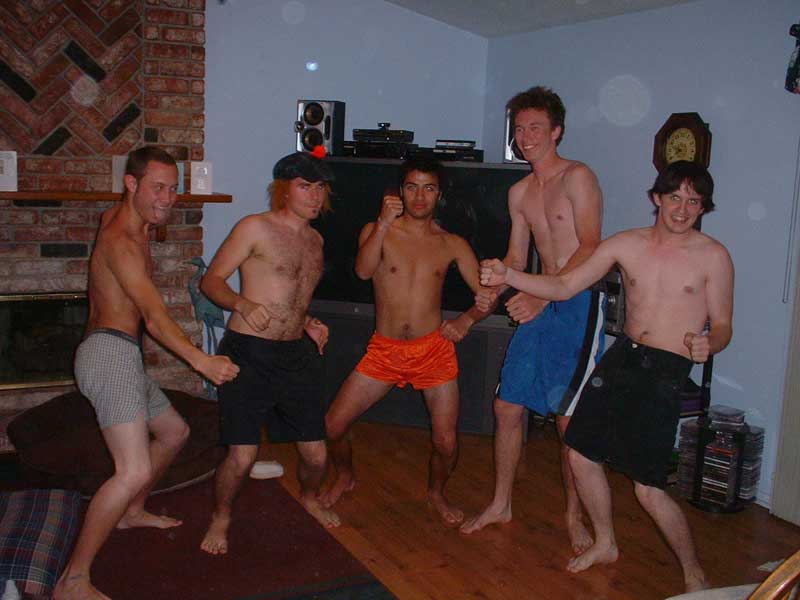 A bunch of georgous monsters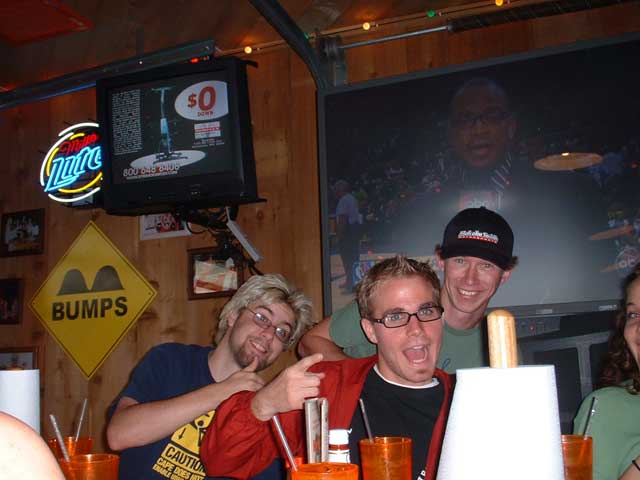 Happy birthday Nick!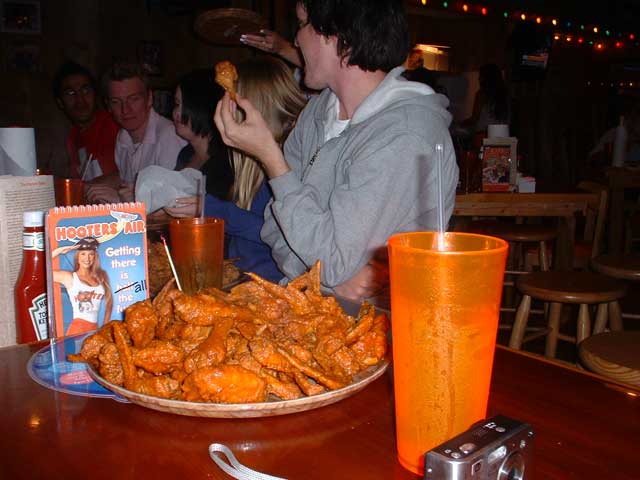 mmmmmm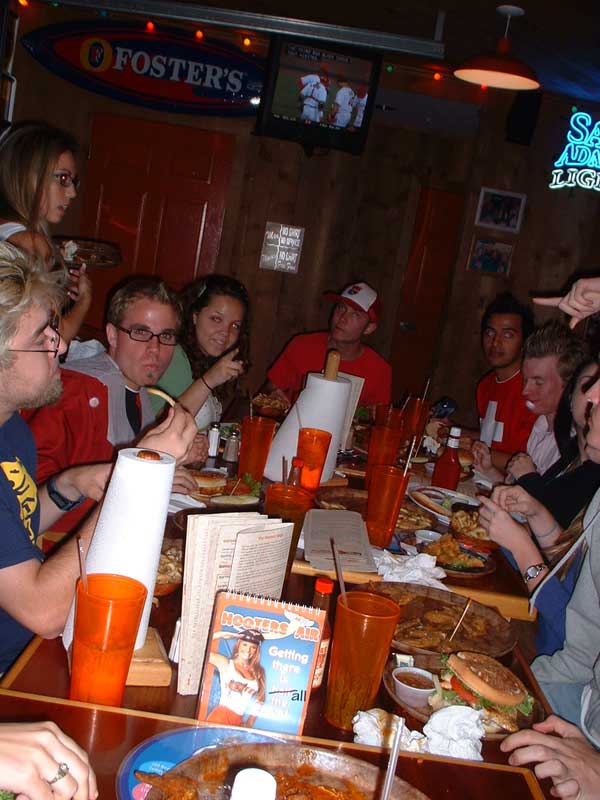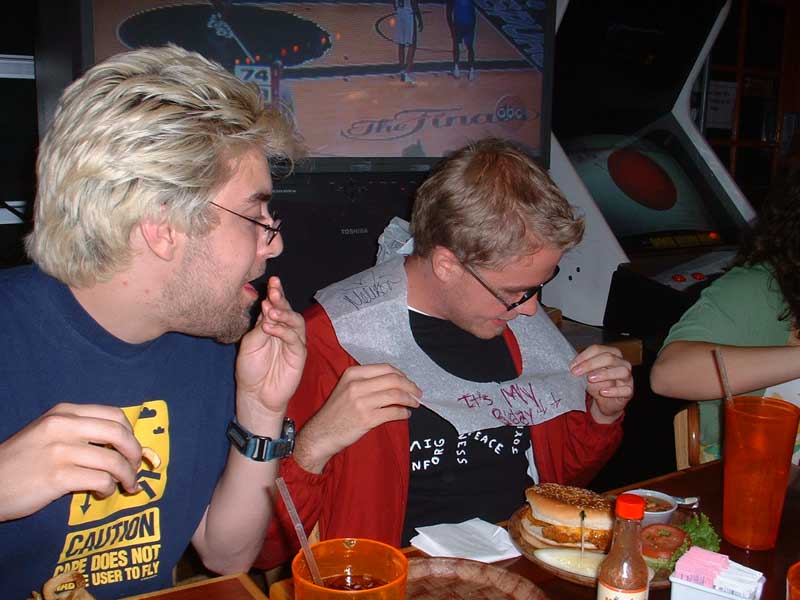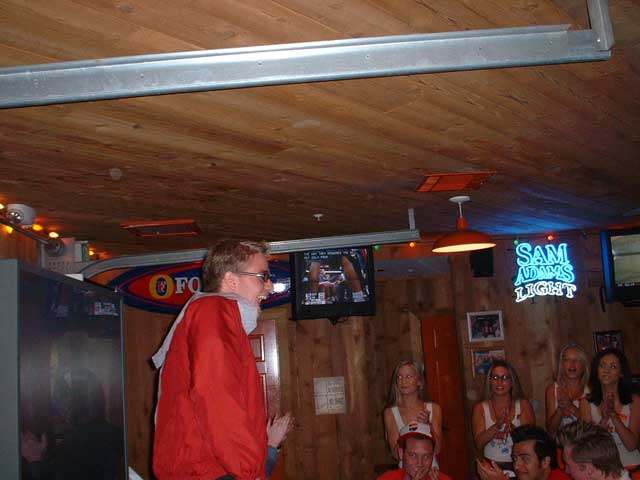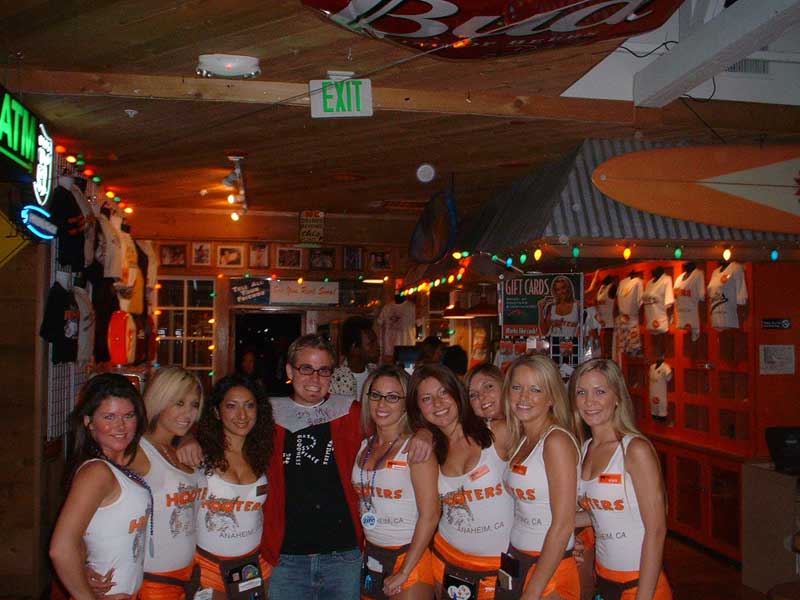 It was bound to happen.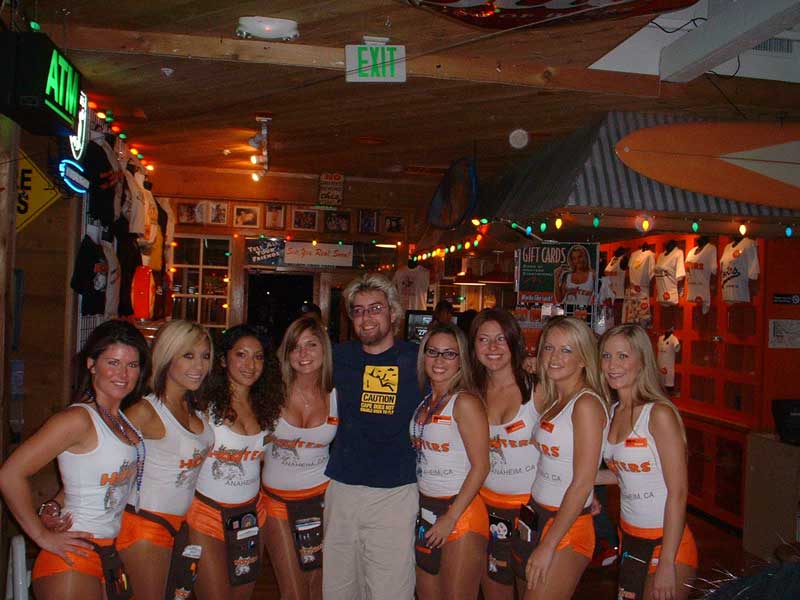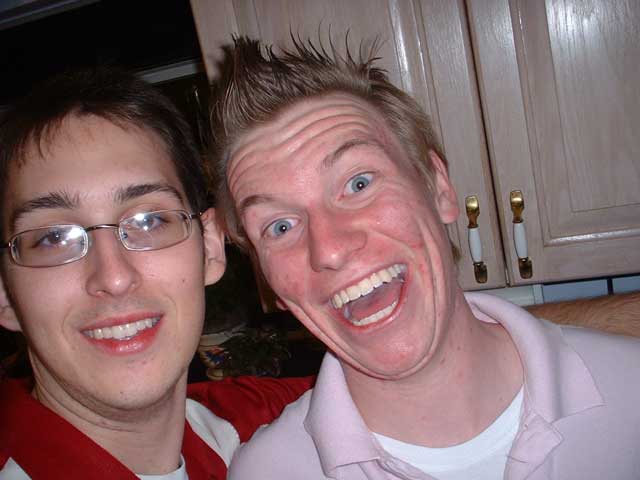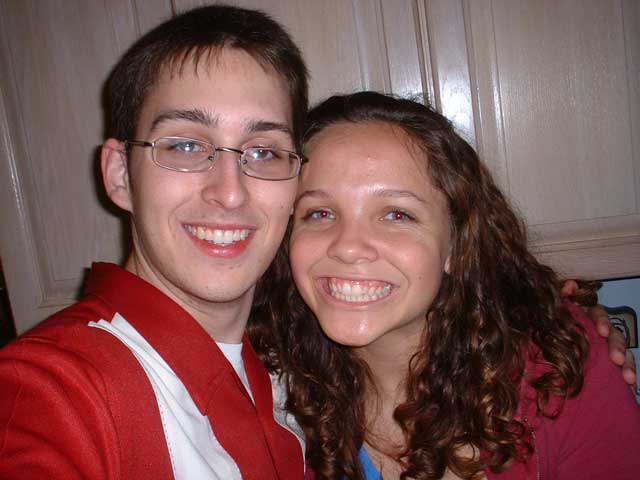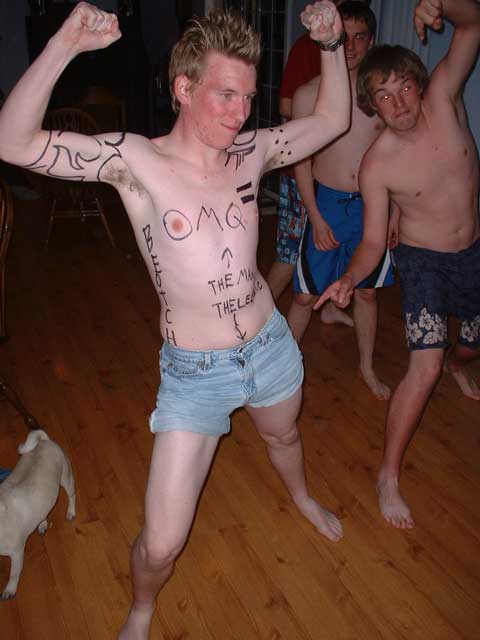 How did this happen??? I dunno either.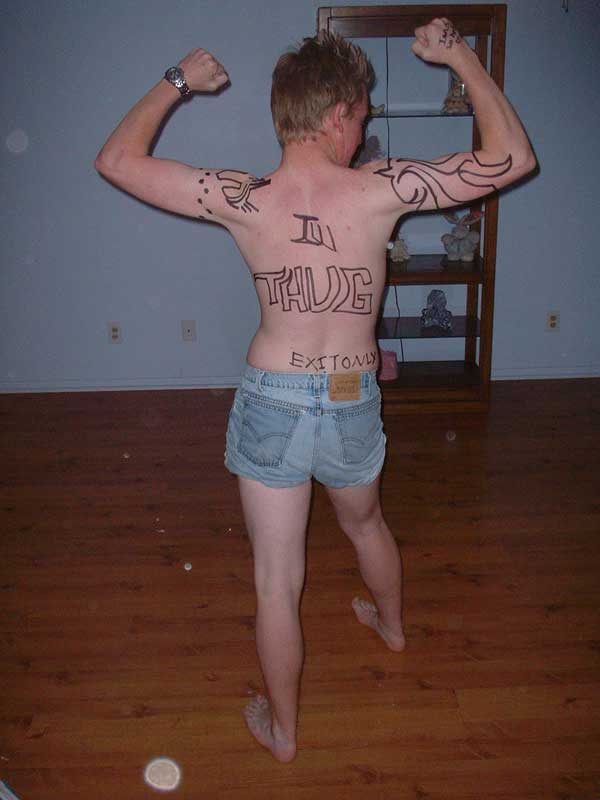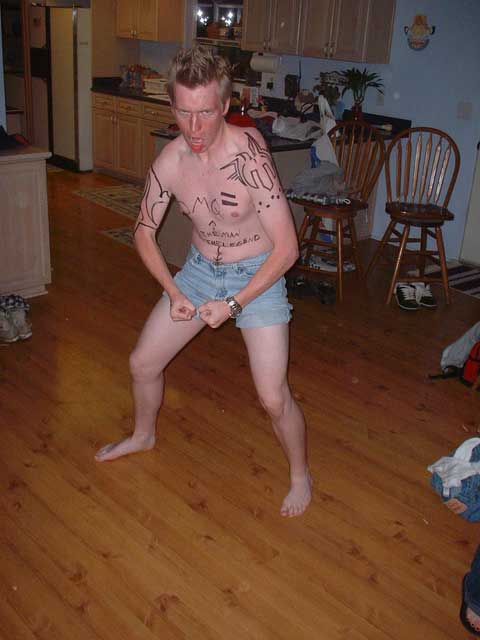 Haha that's all for this time. Except for this one
Ok now i'm really out of pictures. I hope you enjoyed them, and lets get crackin on making some more!